WELCOME TO OUR NEW WEBSITE!
Located in the city of Miami, POLEPOSITION USA, CORP. is a registered US company dedicated to provide international maritime and air transport services.
Offering warehousing and fulfillment services, taking your orders and shipping them directly to any worldwide location.
Years of experience, seriousness and trust, guarantee our service.
MATIAS L MINERVINI
Chief Executive Officer
PREFERRED SERVICES
Globally known for our ability to handle every last detail of our customers' particular logistics and forwarding needs, POLEPOSITION Special Services team takes care of all your logistics.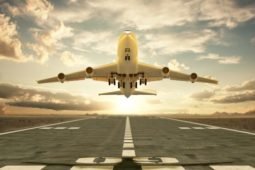 Our AirFast48 & AirFast96 services have been designed for customers who need their goods delivered urgently.
read more
→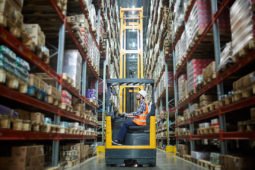 We focus on inventory storage and distribution of all kinds of merchandise provided by our customers.
read more
→
Provides a customizable solution for customers who works on Amazon, (Seller FBA) providing a outstanding fulfillment services.
read more
→
LOGISTIC & SALES CHANNELS
Check your purchases and shipments here!
What makes us special?
With a team work, coordinated with trained people and expert in air and maritime shipments, we consolidate a perfect result.